The secret of motivation
Bringing potentials to light
The skills analysis MORE

Imagine doing something that you are good at and that you really enjoy doing. You immediately experience a double joy: you are happy to do it and enjoy the success of doing it.
How does this affect your motivation?
You feel energized because you get drive from what you are doing: your brain releases "happy hormones" such as dopamine, serotonin and/or endorphins at that moment and it is ready to repeat that action as soon as possible.
This is the source of your motivation.
What you are good at and enjoy doing are your motivational triggers, they act as your own "petrol stations".
Every time you do it, you get more energy than you put into doing it (through joy, happiness, satisfaction, etc.). When you repeat them, you increase this energy.
If you cleverly distribute these "petrol stations" in your weekly schedule, you can experience a constant level of motivation and say goodbye to bad moods and fatigue.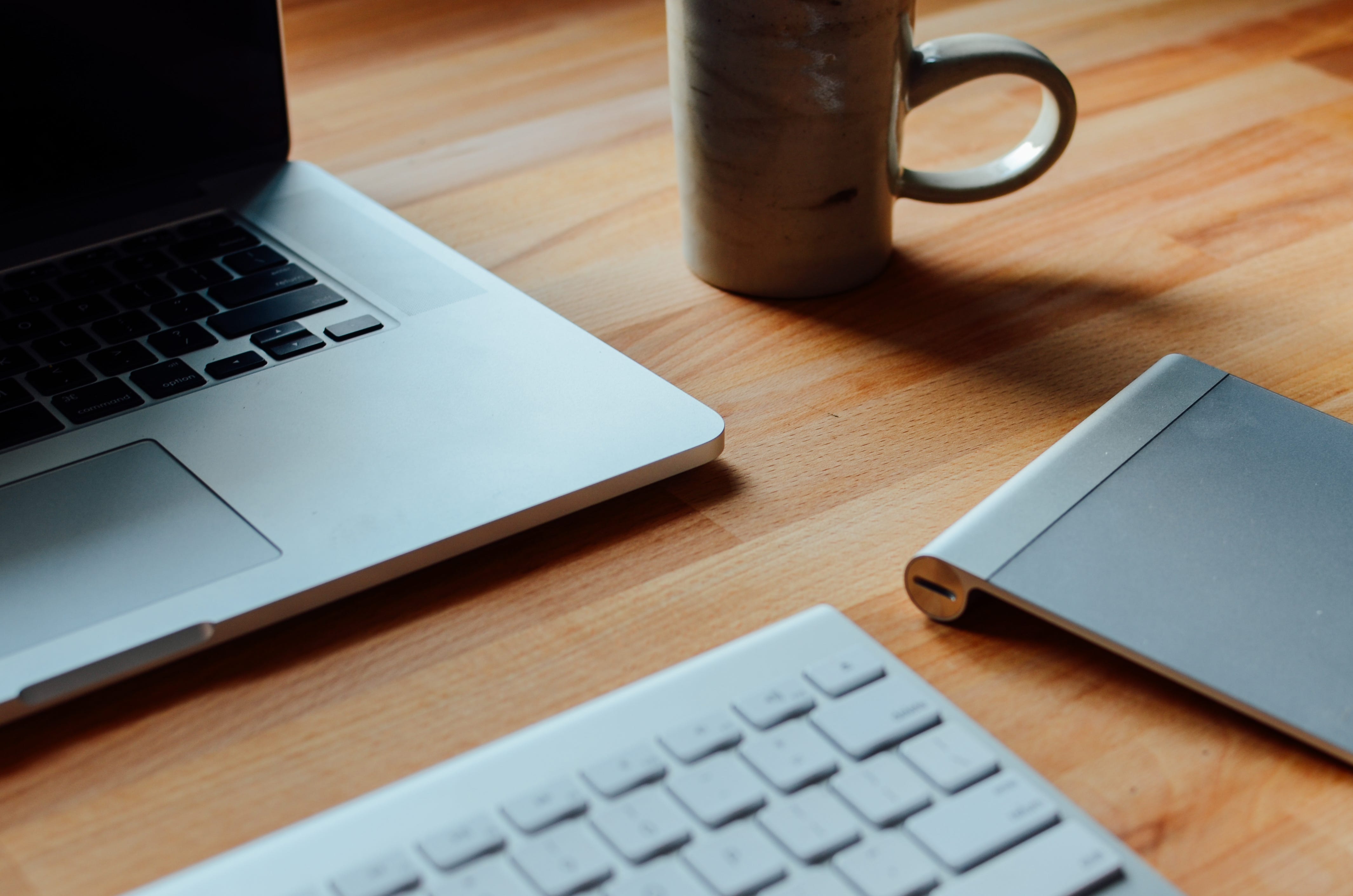 The method MORE

MORE is a new standardised coaching procedure for the efficient identification of individual competences.
Participants are accompanied in the course of 4 to 5 sessions.
Together with the coach, people look at their experiences in and out of work. They filter out, substantiate and formulate what they are very good at and very happy to do - their motivational triggers.
They identify their motivational triggers - what they are good at and enjoy doing - learn to apply these to their work and increase their productivity.
Result
Eight motivational triggers on average per person, formulated in black and white, as well as a tool for distinguishing the next career steps.
Setting
One-to-one coaching, live or online
Investment
4-5 coaching sessions (2x 50 minutes each) and 3 self-reflection exercises of 3 hours each between sessions
Duration
4-12 weeks, depending on need
MORE goes far beyond classic career coaching.
Ownership
When participants express their motivation triggers in their own words, they internalize their competencies. They increase their awareness of their potential and values, know how they can increase their motivation on a daily basis.
Empowerment
Participants recognize a common thread in their professional development. They see that every step in their life, experience and decision makes sense.They strengthen their self-confidence, productivity and creativity.